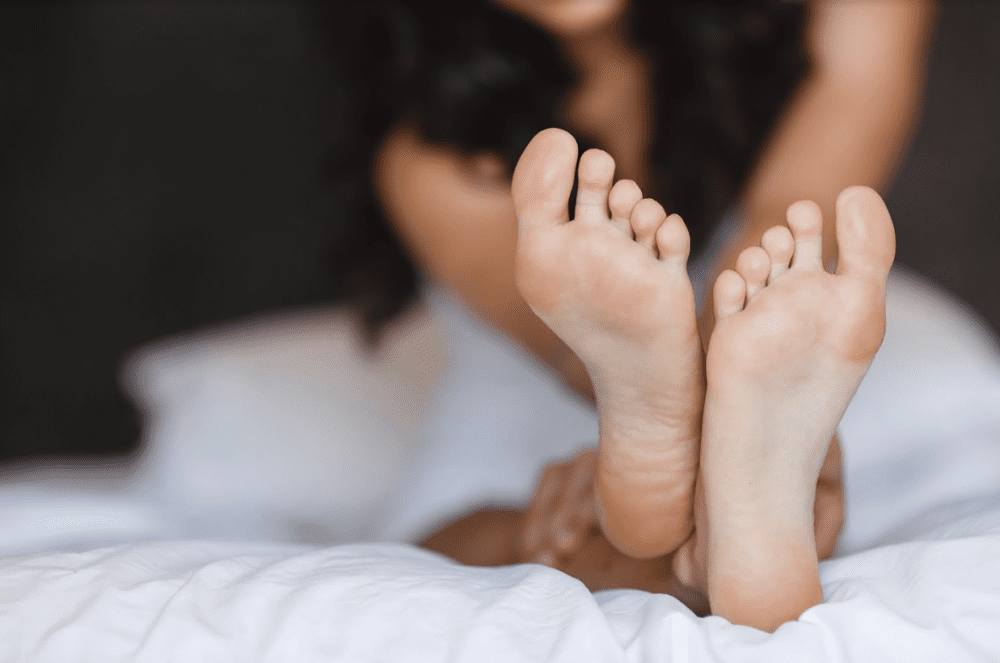 Medical foot massage involves so much more than having your feet rubbed. Our feet are arguably the most important part of our bodies. Your feet are responsible for transporting you exactly where you need to go throughout the day. Because of this, taking care of your feet needs to be prioritized. Not only will a medical foot massage pamper your feet, it also can promote overall health and well-being. Although there are many benefits, here are the top five for medical foot massages.
Relieves Aches and Pains
Reflexology has been practiced for thousands and thousands of years. The human foot is made up of over 15,000 nerve endings that all correspond to different parts of the body. Each reflex point on the foot will be targeted during a foot massage to help relieve the pain and discomfort that you may be experiencing. A massage therapist experienced with medical foot massage practices will know just how to manipulate the nerve endings in the body to promote the body's natural healing process. New clients should always discuss any medical issues they may have with their practitioner ahead of time to make sure these health problems are addressed during their sessions.
Improves Circulation
Feet are notorious for being a part of the body that suffers from poor circulation. Poor circulation in the feet is most commonly attributed to improperly fitting shoes and sedentary lifestyles. Symptoms of poor circulation include the following:
Numbness
Tingling sensation
Throbbing or pain
Muscle cramping
With regular foot massages, poor circulation can be rectified. The massage will get the blood moving in the feet and reduce bothersome symptoms. Since poor circulation is a common problem with diabetes patients, it's vital that they schedule regular massage sessions at a reputable medical spa.
Lower Blood Pressure
High blood pressure is a serious health condition. High blood pressure is linked to medical emergencies such as heart attack and stroke. When diagnosed with high blood pressure, physicians may first recommend making dietary and lifestyle changes to lower blood pressure naturally. Another natural treatment method to consider is medical foot massage. According to a 2004 study conducted by Korean researchers, foot massage sessions done twice a week over a six-week period were found to lower both systolic pressure and triglyceride levels when compared to participants in the control group.
Medical Foot Massage and Better Sleep
Without a doubt, a medical foot massage is a relaxing experience. The sensation of having your feet massaged will instantly alleviate any stress you may be experiencing. Ideally, you may want to schedule your massage appointment after work to get the most out of the treatment. When you have the massage done later in the day, you're likely to also have a very restful night's sleep.
Headache and Migraine Relief
Headache and migraine sufferers can have debilitating symptoms that often affect their quality of life. Headache and migraine pain can make it hard to complete the most basic day-to-day tasks. Medical foot massage has been shown to reduce the incidences of headaches and migraines. In Denmark, a research study was published to see the correlation between foot massages and headache pain. Over a three-month period, 220 adults received reflexology treatments with 81 percent of participants reporting an improvement in headache symptoms. Moreover, 19 percent of study participants stated they were able to stop medication altogether due to the massage sessions.
A medical foot massage performed at Vino Med Spa will make you feel like a new person. By dedicating only a short amount of time each week to taking care of your feet, you will see an improvement in your health and wellness. Book your appointment today or call now to learn more about our services.