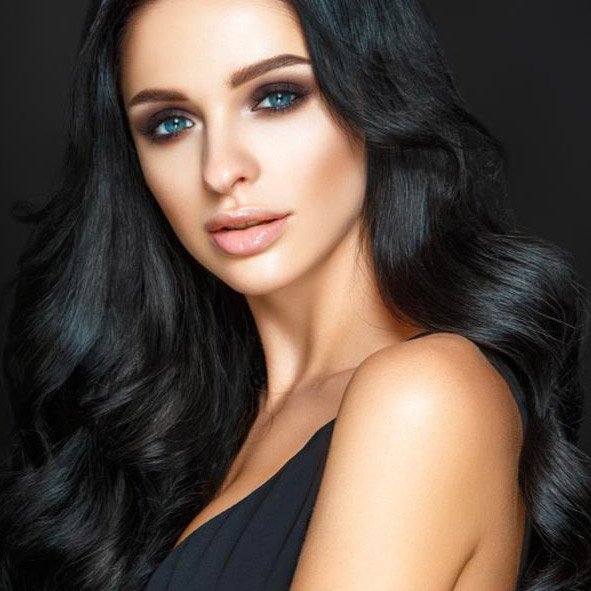 Medical Spa located in Houston, TX
You don't have to suffer with painful and embarrassing nails anymore. Dr. Gabriel Maislos and the other gentle and caring professionals at Vino Med Spa in Houston can help treat painful nails with their state-of-the-art laser nail treatments. In just a few treatments, they can provide a noninvasive way to quickly treat nail fungus or other infections. Call now to learn more about this service, or book an appointment online.
Laser Nail Treatment Q & A
How do I know if I have nail fungus?
Nail fungus is a type of fungal infection that affects the nail and nail bed. Fungal infections are commonly found on the feet, and a myriad of situations can cause fungal infections and all-inclusive pain to the feet.
Nail fungal infections affect the integrity of the nail, weakening and deforming them. Some signs of nail fungus include:
Thickened nail plate or bed
Yellow discoloration
Foot pain
Bad foot odor
Deteriorating nails
If you believe you're experiencing signs of nail fungus, give Vino Med Spa a call, or schedule an appointment online today. Using laser nail treatments, they can stop the infection from spreading, worsening, and causing you pain.
What is laser nail treatment?
Laser nail treatments heal nail fungus and other infections around the nails on both the hands and feet. This is accomplished by using a precise laser. This laser uses light that passes through the nail to damage the fungus under and around the area.
While this procedure works to rid the nail of fungus quickly, you still need to let the nail grow out completely for you to see the full results of the treatment.
What should I expect from laser nail treatments?
Laser nail treatments are quick, painless, and simple. Plus, laser nail treatment of nail fungus is proven to be more effective than oral medication, without any of the side effects that go with medication.
First, the laser technician assesses the health of your foot or hand and the infected areas to determine if this type of treatment is right for you. If so, then they cleanse the infected area and ensure it's ready for treatment.
The laser technician then creates a personalized laser treatment to remedy the infection. The laser glides lightly over the infected area in gentle motions to ensure it doesn't cause further pain. After treatment, the technician assesses the area again to ensure it was completely treated. Then, they ensure your skin has settled before you leave.
Because the laser uses light and heat, you may experience mild discomfort throughout the treatment, but Vino Med Spa's technicians can offer you a numbing cream to ease your pain.
If you're struggling with all-inclusive pain or painful nails, laser nail treatment can help. To learn more or schedule an appointment, call or book with Vino Med Spa online today.
*Individual results may vary