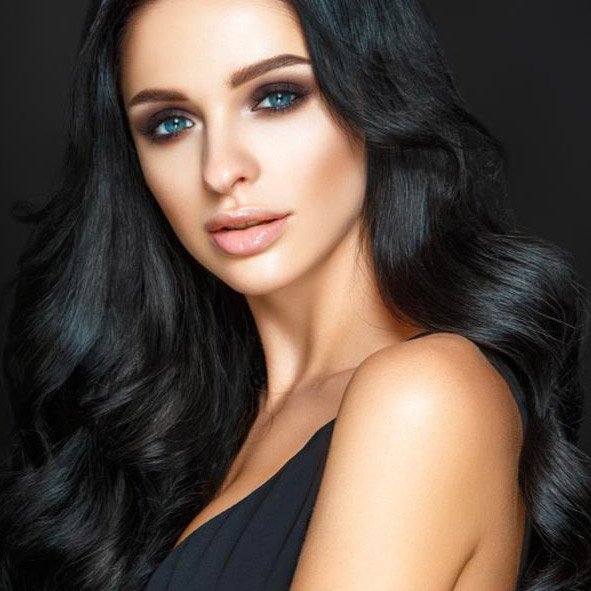 Medical Spa located in Houston, TX
If you have nail fungus, you don't have to hide your feet. Gabriel Maislos, DPM, FACFAS, is an award-winning podiatrist at Vino Med Spa in Houston who offers effective nail fungus treatment and removal using cutting-edge laser technology. For clinically proven results with a trusted podiatrist, call Vino Med Spa or schedule an appointment online with Dr. Maislos today.
Nail Fungus Treatment And Removal Q & A
A fungal infection causes toenail fungus. This common condition develops when fungal organisms get underneath your toenail and multiplies. Organisms that create fungal infections include mold and yeast.
Nail fungus can affect a single toenail, multiple nails, and your surrounding skin. Symptoms of nail fungus often include:
Streaked or spotted nails
Thickened or painful nails
Discolored or yellowed nails
Misshaped, ragged, or brittle nails
Foul odor at the infection site
Lines or ridges developing beneath the nail
Toenail fungus is also known as onychomycosis and can be challenging to treat.
Why is nail fungus hard to treat?
Treating onychomycosis is difficult because of your toenail structure.
Your nail isn't a single layer. Your nail surface — or nail plate — is several layers of keratin protein. This means the fungal organisms causing your nail fungus doesn't just sit on top or underneath your nail; it can get in between its layers.
Nail fungus can also spread to your nail matrix. This part of your nail makes up your nail plate. When the infection invades this part of your nail, it's even more challenging to treat because the cells producing your nail are also infected, and the fungal organisms live in the nail itself.
At Vino Med Spa, Dr. Maislos uses the PinPointe™ FootLaser® system to penetrate the deep layers of your nail tissue to destroy the fungal organisms causing your infection.
How do laser treatments eliminate nail fungus?
Unlike antifungal medications that you take orally or use topically, the PinPointe FootLaser delivers targeted light energy through your nail and the surrounding skin to kill fungal organisms. Not only is this system the first FDA-cleared laser therapy for fungal infections; it's also clinically proven to provide results quickly.
Additional benefits of PinPointe FootLaser therapy for nail fungus include:
Painless treatments
No downtime, risks, or side effects
Quick sessions lasting 30 minutes or less
Cost-effective and unlimited treatment plans
More than 70% of patients see sustained improvement
At Vino Med Spa, Dr. Maislos performs a physical evaluation and creates a personalized laser therapy treatment plan based on your unique needs. This approach ensures you receive the optimal number of nail fungus treatment sessions needed to obtain clear, fungus-free nails.
Vino Med Spa nail technicians are trained in podiatric medicine and will recommend you to a podiatrist if needed.
To learn more about nail fungus management and treatment, call Vino Med Spa or schedule an appointment online today.