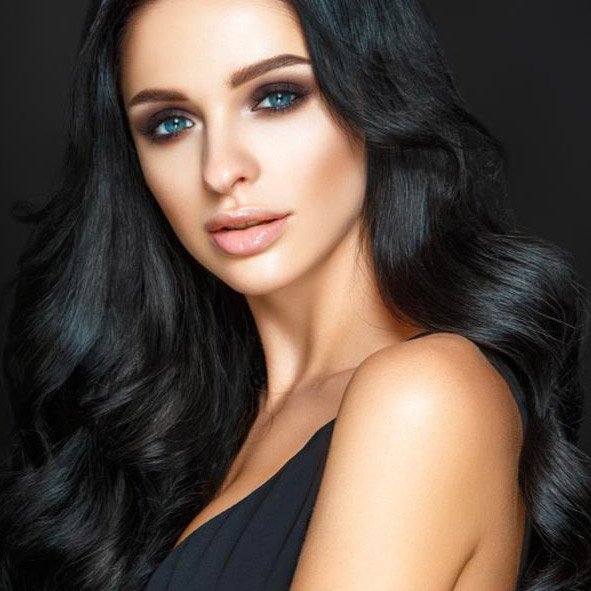 Medical Spa located in Houston, TX
With specialty treatments like facials, massages, and foot care, the team at Vino Med Spa in Houston can help rejuvenate your skin so you look and feel younger. To help you maintain your look, Dr. Gabriel Maislos offers professional skincare products for you to use at home. For treatment and skin care recommendations, call today or book an appointment online.
What is a good skin care routine?
Your skin is your body's largest organ. Its primary goal is to protect you from foreign invaders, such as bacteria and viruses, to prevent you from getting sick. To keep you and your skin healthy, it's important to have a good skin care routine.
Dr. Maislos recommends you keep your skin clean with a gentle cleanser. After you clean your skin, he suggests applying a moisturizer to lock in hydration and help keep your skin soft and pliable. Before going out in the sun, you should also apply a sunblock to protect your skin from sun damage.
To prevent dryness and irritation, you only need to wash your face twice a day: in the morning and at night. However, you should also gently clean your face after sweating to wash away dirt and debris.
How do I know what type of skincare products I need?
Dr. Maislos knows how hard it can be to figure out what types of skin care products work best for your skin. As a medical professional, he can recommend the best products based on your skin type, your age, and your lifestyle.
The types of skincare products offered at Vino Med Spa include:
Creams and lotions
Exfoliants
Anti-aging formulas
Antioxidants
To reduce your exposure to toxins and chemicals, Dr. Maislos provides organic skin care products.
What can I use on my feet to help keep them healthy?
As a podiatrist, Dr. Maislos takes good care of your feet. After an examination or foot facial, he may make recommendations for you to help you maintain good foot health.
This may include:
Foot creams to reduce dryness and cracking
Exfoliants to treat dead skin and calluses
If you have foot or toenail fungus, Dr. Maislos prescribes special antifungal foot creams to help clear up the infection.
Foot and toenail fungus are common and cause your feet to be itchy, painful, or cosmetically unappealing. A fungus won't clear up on its own, and if you think you have toe or foot fungus, Dr. Maislos can examine your feet and provide the best treatment.
For medical and aesthetic face and foot care, Vino Med Spa is the place to go. Call today or schedule an appointment online.
*Individual results may vary
Services will be available for booking soon.