Medical Spa located in Houston, TX
VINO MED SPA IS NOW OFFERING THE MLS LASER THERAPY TREATMENT FOR ALLEVIATING BOTH ACUTE AND CHRONIC PAIN.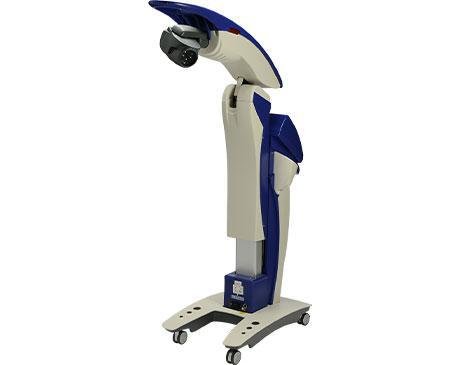 Over the years, onychomycosis laser treatment patients have expressed a growing sense of frustration with the traditional practitioner business model, specifically:
the financial burden of paying "by the treatment"

failed improvement because of inconsistent treatments or poor treatment protocols
ZapNails® addresses this by offering a personalized, all-inclusive plan for a flat, yearly fee. Our nail fungus treatment protocols are based on years of research by a leading, board certified Houston Podiatrist, who discovered a solution for "stalled results" by increasing the frequency of treatments to develop a personalized plan for each patient.
INTRODUCING THE MOST EFFECTIVE NAIL FUNGUS TREATMENT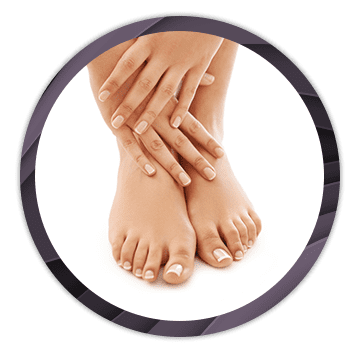 ZapNails uses the clinically proven PinPointe™ FootLaser™ device for the treatment of Onychomycosis (nail fungus). Clinical studies show that after a single procedure, more than 80% of patients experienced sustained improvement in the appearance of clearer nails.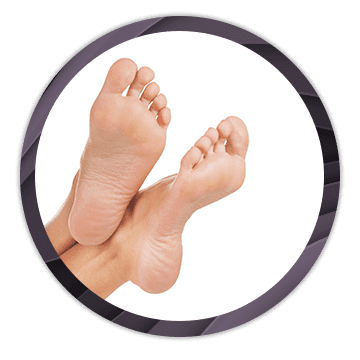 Topical treatments and oral medications can take months or years to show any improvement in nail fungus infections. With our nail fungus laser treatment, you'll see results after a single 30-minute session – with further improvement over time.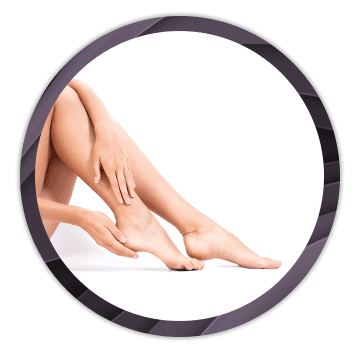 Our Just Zap It™ treatment protocol requires no anesthesia. It's completely pain-free, as the laser targets only the problem area, leaving surrounding skin and tissue unharmed. And it has none of the risks associated with other options for treating nail fungus infections.
Check out Dr. Maislos on ABC News!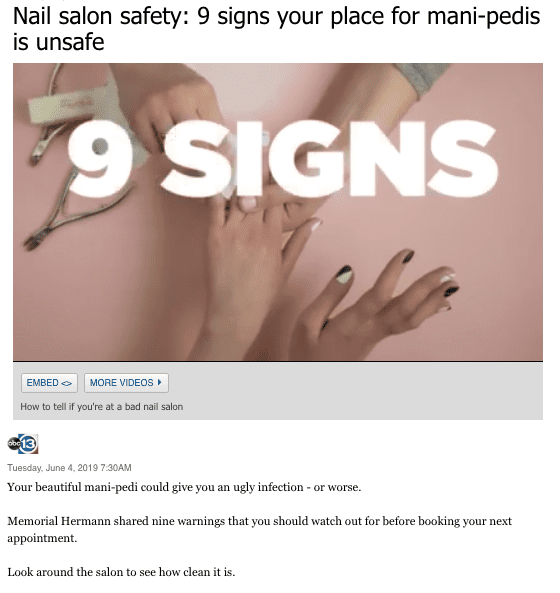 Combining Medicine & Aesthetics
At Vino Med Spa, clients can luxuriate in an experience that truly makes a difference for the mind, body, and soul. Located just southwest of Houston, near River Oaks and Highland Village the team welcomes new and existing clients to the clinic.
The med spa's board-certified director, Gabriel Maislos, DPM, FACFAS, is an expert in overall wellness and skin care. By collaborating with Houston's finest aestheticians and beauty specialists, Dr. Maislos and his team offer the latest in aesthetic services.
Each practitioner is dedicated to creating a safe haven of tranquility, helping each client refocus stress and turn it into positive energy. The professional and experienced team at Vino Med Spa strives to provide the highest level of quality care, modern treatments, and sanitation standards.
Because the team believes that their guests are the most valuable asset to the med spa, they aim to provide tailored and compassionate care with every single service. While some of the most popular services include massage therapy, laser nail treatments, clinical-grade facials, and full-service nail treatments, the team believes that clients should be able to drift into serenity during any of their treatments. The team offers flexible scheduling and evening appointments for all services.
| | Vino Med Spa | Traditional Nail Spas |
| --- | --- | --- |
| | | |
| Worry Free Linen Management | | |
| Ultraviolet Germicidal Irradiation (UVGI) | | |
| | | |
| | | |
| | | |
| Disposables - Polish Brushes, Buffers, Files | | |
| | | |

*warm towels on all services
MANI $20 / PEDI $30 / BOTH $45
A polish-free touch-up that includes cuticle maintenance and nail shaping.
*without cuticle $15
MANI $30 / PEDI $40 / BOTH $65
A customized express service that includes polish and one of the following: nail shaping, cuticle maintenance, or exfoliation.
MANI $35 / PEDI $55 / BOTH $85
A nail shaping, cuticle maintenance, hand/heel care with exfoliation, light massage and a non-toxic polish application.
MANI $45 / PEDI $70 / BOTH $105
This luxe treatment offers Vino's full nail service with additional exfoliation, hand/foot maaque, warm hydration with parafin wax and a non-toxic polish application.
MANI $55 / PEDI $75 / BOTH $125
This service includes Vino's full Signature Luxe service.
Pamper yourself with Vino's Luxio nail gel polish that cures in minutes. Pure luxury in a bottle – a creamy, lavishly pigmented formula that ensures smooth coverage every time. This treatment utilizes LED light instead of potentially harmful UV light.
GEL REMOVAL / $15
GEL POLISH / $25
PARAFIN WAX TREATMENT / $10 per area
*All vegan & Nontoxic polish
*FREE Consultation with all specialty treatment
Just Zap It™ LASER TREATMENT PLAN FOR NAIL FUNGUS
$1500 ANNUAL FEE
*Ask about our payment plans
Personalized, all inclusive plan for a flat, yearly fee. Our Just Zap It™ nail fungus treatment plan protocols are based on years of research by a leading, board certified Houston Podiatrist, who discovered a solution for *stalled results* by developing a personalized plan for each guest.
*Consultation required for price
Provides cosmetically pleasing nails during the healing process, for guests with nail disorders.
$100
Our Foot Facial is a 5-step rejuvenating process that will totally renew your feet. It includes exfoliation, chemical peel, mint masque, nail reduction and buffing, and therapeutic lower leg and foot massage. The 5-step process will remove dry dead skin, reduce callouses, tigheten and smooth newly revealed skin and leave your feet looking and feeling better than ever! Recommended every 4-6 weeks.
$130
Gently remove oil, dirt, and other congestion with Vino's Lux Facial treatment. Skin is stimulated to encourage collagen and elastin production and allow serums to penetrate more deeply into the skin. Skin color, tone, and texture are remarkably more even and smooth.

AROMATHERAPY WITH ESSENTIAL OILS / $10
VINO SPECIALTY MASSAGE
60 MINUTES $110 / 90 MINUTES $150
A Swedish massage tailored to your needs, focusing on relaxation and relieving stress.
SPECIALTY MASSAGE
60 MINUTES $125 / 90 MINUTES $165
Our specialty Massage is perfect for those needing Reiki, Reflexology, Lymphatic, and other special focus in their massage.
2900 WESLAYAN, SUITE 660B, HOUSTON, TX 77027
832-478-8669 | WWW.VINOMEDSPA.COM
INFO@VINOMEDSPA.COM
FACEBOOK: @VINOMEDSPA
More than 80% of patients experienced sustained improvement in the appearance of clearer nails!
CALL US TODAY!
SAFE. EFFECTIVE. AFFORDABLE.
ZapNails – a pioneer in Houston laser nail fungus removal treatment – has developed a safe and proven treatment protocol that will help you see clear, healthy nails, personalized to your needs. After your evaluation with one of our certified professionals you will receive your personalized treatment plan which will include as many sessions as needed to provide the clear nails you are looking for!
ZapNails eliminates all problem signs of nail fungus infection, including:
Dark and discolored
Malformed
Brittle and crumbly
Smelly
Painful
Shown at right: PinPointe™ FootLaser™ system for laser toenail fungus treatment.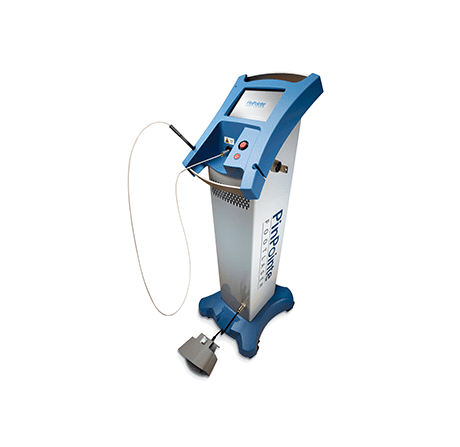 Laser Treatments
Massage Therapy
Manicures/Pedicures

Add Your Heading Text Here

New Treatment for Foot Fungus
ZAPNAILS HAS BEEN FEATURED IN

ZapNails Laser Toenail Fungus Removal
Read summer beauty tips from experts in Texas!

ZapNails Laser Toenail Fungus Removal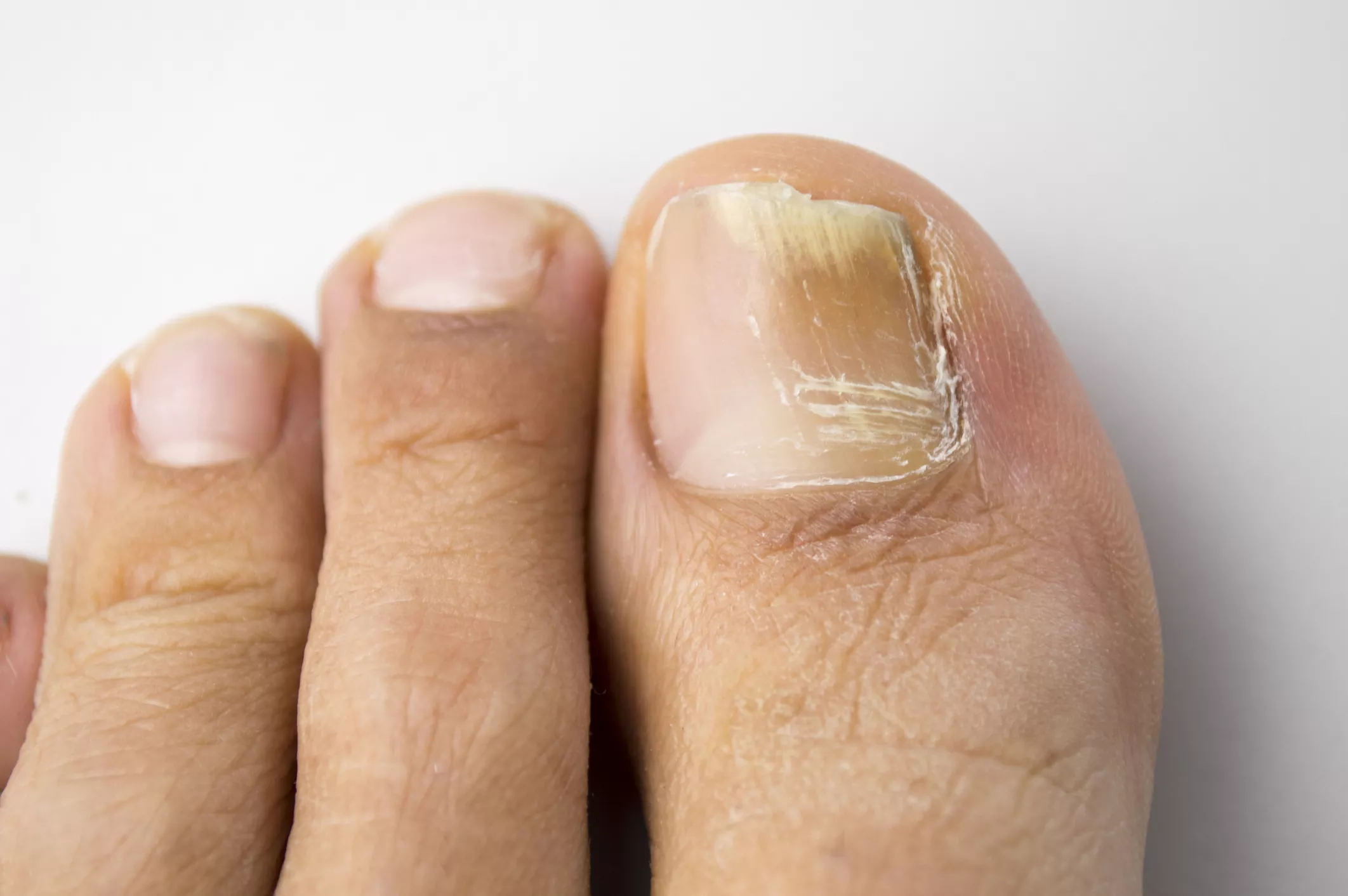 Nail Anatomy The nail, also called the nail plate, is tightly bound to the underlying nail bed, which is the skin-colored area...
Monday
9:00 am – 5:00 pm
Tuesday
9:00 am – 5:00 pm
Wednesday
9:00 am – 5:00 pm
Thursday
9:00 am – 5:00 pm
Friday
9:00 am – 5:00 pm
Saturday
Closed
Sunday
Closed