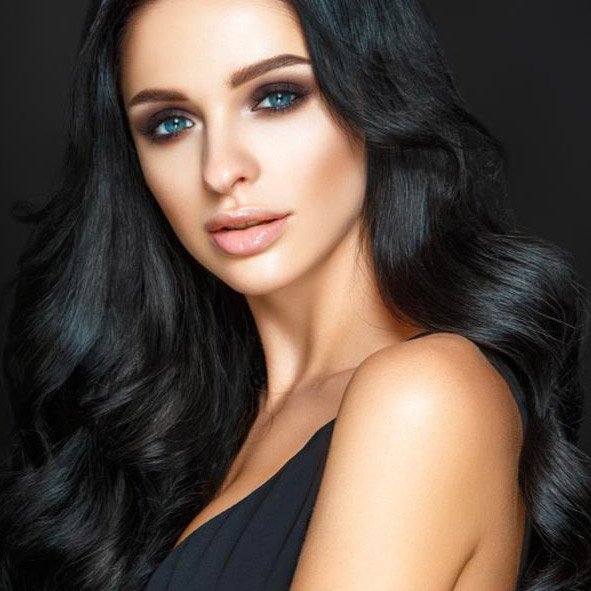 Medical Spa located in Houston, TX
You don't have to be embarrassed by ugly, discolored, or ragged toenails. Gabriel Maislos, DPM, FACFAS, is a talented podiatrist at Vino Med Spa in Houston offering cosmetic nail restoration to enhance the look of damaged toenails while they heal. If you want to improve the look of your toenails immediately, call Vino Med Spa or schedule a nail restoration appointment online with Dr. Maislos today.
What causes toenail damage?
A variety of factors can cause toenail damage, but one of the most common is toenail fungus. This type of fungal infection is called onychomycosis and is typically due to fungal organisms like mold and yeast.
When you have a fungal infection, a single toenail — or several — can undergo visual changes, including:
Thickening
Lines or ridges
Streaks or spotting
Yellowing or discoloration
Misshaped, brittleness, or raggedness
While having toenail fungus management and treatment, Dr. Maislos can conceal your unsightly toenail with KeryFlex™ Nail Restoration.
What is KeryFlex Nail Restoration?
KeryFlex is an innovative cosmetic treatment that improves the appearance of damaged toenails immediately. It's a porous, composite resin nail that provides a natural-looking toenail while your existing nail continues to grow.
Unlike acrylic nails that are rigid, KeryFlex nails are flexible and allow for natural toe movement. This approach means there's no damage to the tissue underneath your nail. KeryFlex nails are also made from medical grade resin that moisture can't penetrate.
Dr. Maislos might recommend KeryFlex Nail Restoration to improve the appearance of toenails damaged by nail fungus or trauma. They can conceal several toenail issues, including:
Discoloration
Horizontal ridges
Brittleness or splitting
Misshaped or spoon-shaped
During your consultation, Dr. Maislos can determine you're a good candidate for KeryFlex Nail Restoration.
What can I expect during my KeryFlex Nail Restoration?
Having KeryFlex Nail Restoration is a painless procedure. Applications typically take between 15-30 minutes but vary depending on how many nails Dr. Maislos is reconstructing.
Dr. Maislos applies KeryFlex directly to your existing nail. To establish a strong bond, he uses a special light to harden the bonding agent. Once the composite resin is securely in place, Dr. Maislos shapes and smooths the material to create the appearance of a natural toenail.
You maintain your KeryFlex nail length with a file or emery board, not clipping or cutting. You can use nail polish, acetone, or cleaners without it affecting the composite nail. KeryFlex nails are usually applied every six to eight weeks.
KeryFlex Nail Restoration is a cosmetic procedure; it doesn't treat conditions like toenail fungus. If you're having laser nail treatment with Dr. Maislos, he removes your KeryFlex composite nails before treating your fungal infection. After your laser treatment, he reapplies your KeryFlex nail immediately.
ZapNails nail technicians are trained in podiatric medicine and will recommend you to a podiatrist if needed.
Call ZapNails or schedule an appointment online today.