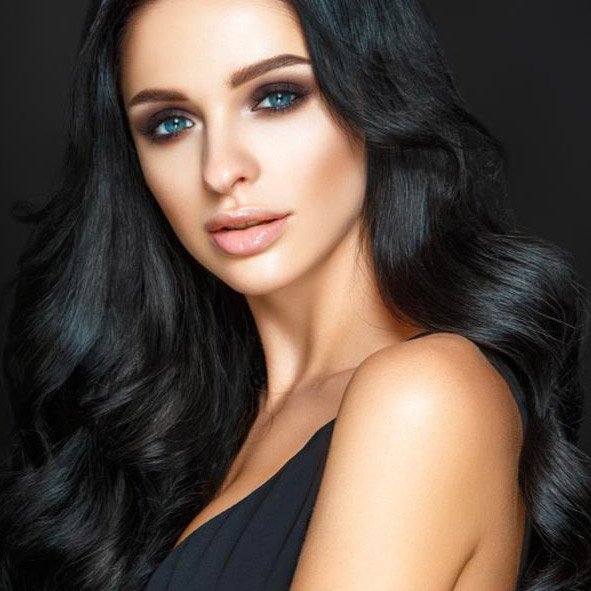 Medical Spa located in Houston, TX
With the right professional manicure and pedicure, you can look and feel your best for weeks. The professionals at Vino Med Spa in Houston are excited to help transform your hands and feet with quality, professional services. Dr. Gabriel Maislos and his staff will take great care of your hands and feet with soothing medical manicure and pedicure treatments to restore the health of your nails. To learn more, call the office or make an appointment online.
Manicures/Pedicures Q & A
What is a medical manicure or pedicure?
Medical manicures and pedicures help patients struggling with infected or ingrown nails. These symptoms can cause pain in surrounding areas of the hands and feet, making daily tasks complicated and painful.
A myriad of situations can cause infections, including:
Diabetes
Unsanitary salon treatments
Bunions
Fungal growth
Athlete's foot
Using care and specific medical treatments, the certified professionals at Vino Med Spa can restore your hand and feet health and rid the body of infections.
Who can benefit from a medical manicure or pedicure?
There are many benefits to medical manicures and pedicures. Like normal treatments, they're soothing and relaxing but offer a more robust treatment for certain conditions.
Those who can benefit the most from a medical manicure or pedicure might be:
Athletes
Ballet dancers
Professional runners
Diabetic patients
Nurses and doctors
Those who wear high-heeled shoes daily
Those who are constantly working on their feet
These individuals are more likely to be exposed to harmful substances that can cause infections or ingrown nails on both the hands and feet. An excessive use of the feet and hands in compromising situations, such as dirty surfaces, excessive sweating, and too much pressure, can also cause infection.
What can I expect from a medical manicure?
A typical medical manicure begins a little differently than a normal manicure. The doctor or nail technician begins by checking the nails and hands for infection or injury.
Once they identify the infected or injured places, you soak your hands in a warm bath of cuticle softener and a touch of lemon. Using delicate care, your technician cleans and shapes the hands and nails to ensure proper growth.
If the technician notes any infected areas, they treat those areas with gentle care, ensuring they use the proper medicinal treatments for you.
To finish, the technician massages your hands and forearms with a soothing lotion. If desired, they apply a nail polish or nail strengthener to each nail.
What can I expect from a medical pedicure?
Just like the medical manicure, the medical pedicure treatment begins with a quick examination of the feet to find any signs of infection or injury. Then, the technician uses a surgical-grade scrub brush to cleanse and rid the feet of any excess skin using a chlorhexidine treatment.
You then soak your feet in a warm, luxurious bath to soften the feet, cuticles, and toenails. While your feet are soaking, the technician performs a relaxing massage to the lower legs to ensure you're calm and at ease throughout the remainder of the treatment.
The technician also works on any infected or injured areas with care to ensure proper re-growth and healing. If desired, the technician can apply nail polish or a medical polish for further treatment.
*Individual results may vary
Services will be available for booking soon.