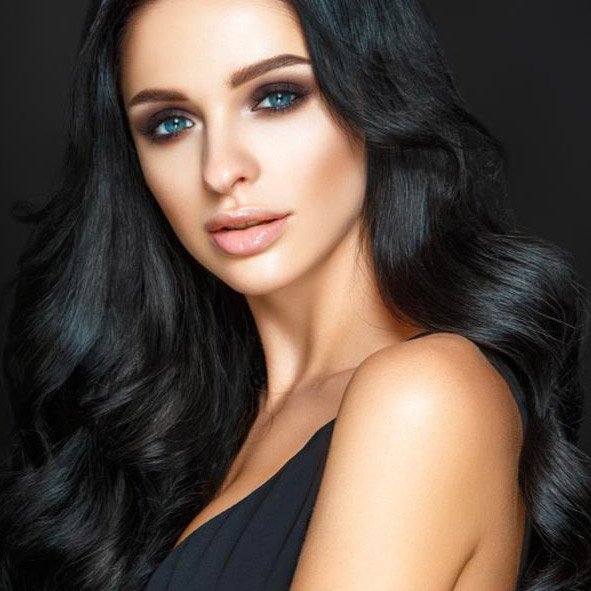 Medical Spa located in Houston, TX
Your skin is vital to your health as it protects you from infections and germs. Aesthetic and foot expert Dr. Gabriel Maislos at Vino Med Spa in Houston helps you take care of your skin with professional medical facials for both your face and feet. For a relaxing treatment and better health, call today or schedule an appointment online.
A facial is a specialized skin treatment aimed at treating dead skin cells, dirt, and other impurities through exfoliation to rejuvenate and revitalize your skin.
During your facial, the team of professionals at Vino Med Spa also spend a great deal of time moisturizing your skin with special lotions and creams to help reduce the appearance of lines and wrinkles.
A professional medical facial is a relaxing experience and can help ease your stressed and tired skin.
What can I expect during a facial?
During a traditional facial, the health professionals at Vino Med Spa want you to feel relaxed. To begin, the aesthetic specialist starts by closely inspecting your skin to determine your skin type, whether it's dry, oily, or a combination of both, and the best treatment option for you.
The aesthetic professional then cleans your skin and gently exfoliates the top layer to remove dead cells and reveal the younger, healthier skin underneath. They then apply special moisturizers to assist with hydration and revitalization.
To retain your skin's natural beauty after a professional facial, Dr. Maislos recommends you use sunblock daily, which can reduce the sun damage linked to aging. Regular visits to Vino Med Spa for facials also help you keep your youthful look.
Foot facials are both relaxing and rejuvenating. As a podiatrist, Dr. Maislos understands the importance of healthy feet and offers a foot facial to improve the health and function of your feet.
During the foot facial, the aesthetic feet professional closely inspects your feet for health concerns, exfoliates dead and calloused skin, provides a massage to improve your circulation, grooms the toenails, and moisturizes the skin to lock in health.
Who benefits from a foot facial?
Anyone with tired, worn-out feet can benefit from a foot facial. But as a podiatrist, Dr. Maislos understands the special foot needs for people with certain medical conditions, such as diabetes, and provides guided treatment that not only makes you and your feet feel good, but also improves your overall health.
You may also benefit from a medical foot facial if you have:
Hammertoes or bunions
Blisters or corns
Plantar warts
For medical face and foot facials, call today or schedule an appointment online.
*Individual results may vary
Services will be available for booking soon.