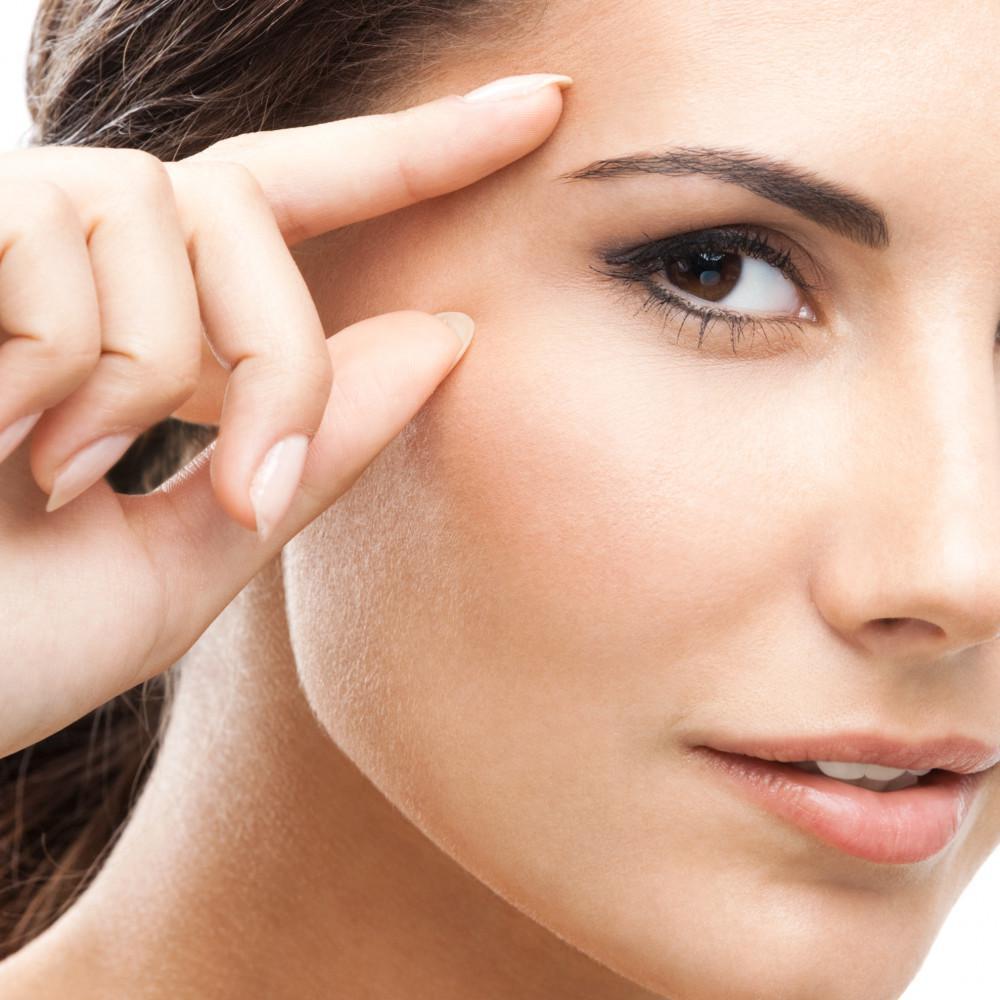 Americans spend around 15 billion dollars on cosmetic procedures each year. While some people are going for the more costly tummy tuck or liposuction, it's the small things like eyebrow service that really make you feel amazing when you look in the mirror.
Here's your guide to choosing which eyebrow service is right for you.
Look for a spa where eyebrow service is overseen by a doctor
In some states, spas can offer laser eyebrow treatments without a doctor on the premises. There's nothing inherently dangerous about a well trained licensed professional performing laser brow removal treatment. But don't you want to know that an actual doctor is there guiding the treatment to ensure you get the highest level of care?
Ask the question. Know that you're in the most qualified hands.
Inquire about the technology
Laser hair removal has been around for some time, but it's gotten better as the years have gone by. In choosing a laser eyebrow service specialist, look for one using state-of-the-art equipment to deliver the best results.
Look for someone who considers your personalized needs
If you're getting eyebrow service, you want to best possible outcome: smoother, hair-free skin. To achieve this, it's important to work with someone who takes the time to get to know your unique needs.
For example, some medications or medical conditions could impact your results. The team at Vino Med Spa offers you that extra attention as they learn about your medical history.
Seek out someone who will help you get the best results
You don't know what you don't know if you've never had laser hair removal before. With an advanced laser procedure like this one, you don't want to learn as you go.
The team at Vino Med Spa explains everything to you. Did you know that unlike prior to a waxing session, you absolutely should shave rather than letting the hair around the desired brow line grow?
These advanced hair removal lasers need to be able to target the pigment of the hair within the hair follicles rather than the hairs outside the follicle. It stops that follicle's future growth. You should also avoid tweezing, waxing, threading, or otherwise removing that hair below the skin.
Additionally, in preparation for treatment, avoiding sun exposure on your face for at least one month ensures that you get the best results. The team at Vino Med Spa discusses strategies for achieving this.
Find an eyebrow service that helps you set realistic expectations.
What do you expect from your eyebrow service? You want to know that you're getting what you pay for and will be very happy with the result, right?
Vino Med Spa wants the same for you. Laser brow service undoubtedly delivers some amazing results, but the team here will discuss reasonable expectations based on factors like:
Skin Tone
Hair coarseness
Hair Cycle
Most individuals do need more than one treatment. Our team can help you understand how many.
Work with someone who understands that everyone feels differently
Have you always thought your pain tolerance is higher than others? You likely won't feel much of anything during a laser brow service, but others may find it uncomfortable. It's not excruciating pain no matter how low your discomfort tolerance is, but comfort levels do vary.
Working with an eyebrow service that understands that everyone doesn't feel things the same way helps you stay as comfortable as possible through the appointment.
Are you ready to feel amazing about your brows? Contact the practice today!