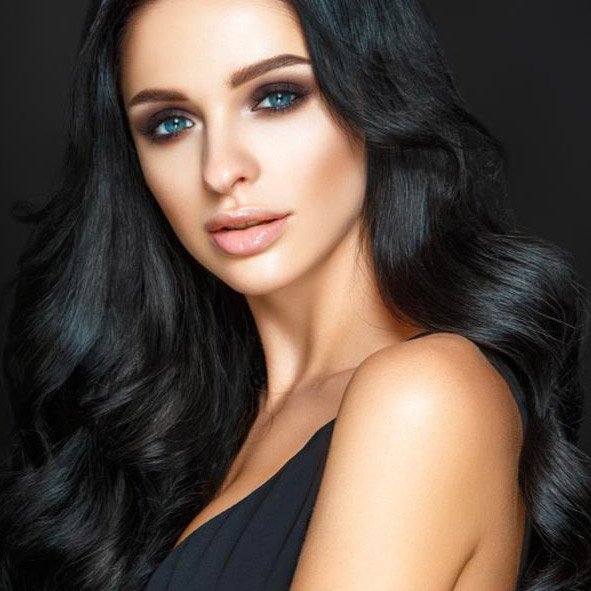 Medical Spa located in Houston, TX
Unwanted body hair is more than just a nuisance; it can also impact your self-esteem. Dr. Gabriel Maislos at Vino Med Spa in Houston offers a series of laser hair removal treatments that can reduce the production of body hair. With advanced laser treatments, you can begin to see results in just a few sessions. To learn more about laser hair removal treatments, call the office or schedule an appointment online today.
What is laser hair removal?
Laser hair removal is a medical procedure that reduces body hair production in many different places on the body.
Precise lasers target the hair follicle beneath the surface of your skin to damagel the follicle completely, resulting in little to no hair growth. This treatment is performed multiple times to the desired area to consistently weaken the follicle and ensure there's little to no hair growth in the future.
Where can I get laser hair removal?
There are many areas on the body that can benefit from laser hair removal. A few of the areas Vino Med Spa treats are:
Legs
Face
Underarms
Bikini line
Does laser hair removal hurt?
The laser used in hair removal treatments targets the hair follicle by using light and heat. This heat can cause a bit of discomfort on the skin.
Before each session, Vino Med Spa's medical professionals recommend you use numbing cream to dull the area and make the treatment more comfortable. They supply this cream before each session.
How long will it take me to see results from laser hair removal?
Results vary from patient to patient when it comes to laser hair removal. Depending on your hair color and skin type, you can usually see results anywhere from 2-6 treatments.
To achieve full results, Vino Med Spa recommends regular weekly or bi-weekly treatments. In about 8-12 weeks, you can see the reduction or disappearance of hair in the treatment area.
After your treatment, results can last anywhere from 5-7 years, depending on your hair and skin type.
Do I qualify for laser hair removal?
Laser hair removal isn't for everyone. The precise lasers are better for lighter skin with darker hair follicles. The lasers use light to treat the follicle, so when the skin and hair follicles are similar in color, it's harder for the laser to see and target them.
To see if you qualify for laser hair removal or to learn more about Vino Med Spa's laser hair removal treatments, call the office or book an appointment online. Their staff is eager to help you rid your body of unwanted hair today.
*Individual results may vary
Services will be available for booking soon.