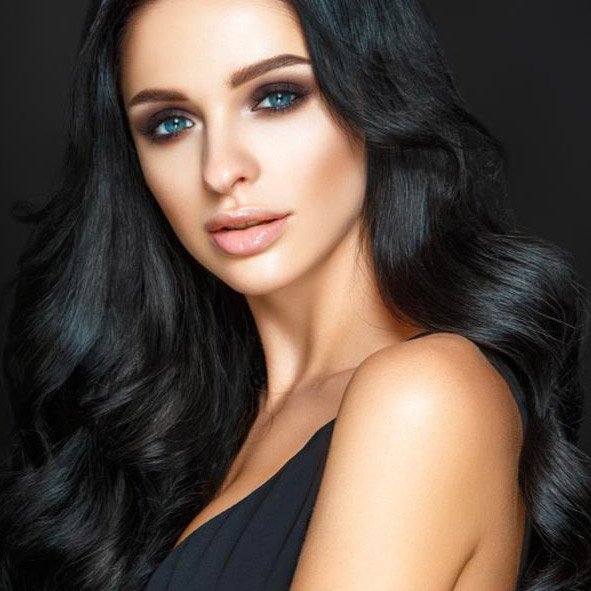 Medical Spa located in Houston, TX
Are you concerned your diet isn't quite up to par? Are you looking for a natural way to boost your athletic performance? Dr. Gabriel Maislos at Vino Med Spa in Houston can help with individually-designed intravenous (IV) therapy that meets both your health and wellness needs. Call today or schedule an appointment online for treatment.
Intravenous IV therapy optimizes your nutrient intake by directly administering vitamins, minerals, antioxidants, and other vital nutrients into your bloodstream, bypassing your digestive system so you get the maximum dose of nutrition.
After a consultation, Dr. Maislos and his staff design an IV therapy mix that best suits your health needs, whether it's to:
Boost energy
Prevent illness
Fight stress
Cure a hangover
Improve athletic performance
Assist in a detox
Of course, you may also want IV therapy for peace of mind knowing your body is getting all the nutrients it needs for overall good health and wellness.
What are the benefits of IV therapy?
For good health, Dr. Maislos recommends you eat a healthy diet. But even if you eat all the right foods, he understands the digestive process may prevent you from absorbing all the good nutrients from that food.
IV therapy guarantees that you get the nutrition necessary to support your health and help you fight off the daily stresses of life.
Dr. Maislos also uses IV therapy as an adjunct treatment to help manage a number of medical conditions, such as:
Asthma
Fibromyalgia
Chronic fatigue syndrome
Allergies
Migraines
Heart disease
In addition to its nutritional benefits, IV therapy also helps with hydration, which can give you an instant boost of energy.
What can I expect during IV therapy?
The goal of IV therapy is to help you feel better and improve your health. Because each patient has specific health goals, each treatment may be slightly different. But you can expect to feel relaxed during treatment and more energized when it's completed.
The length of treatment varies depending on the type of IV therapy you're receiving. Some treatments may take only a few minutes, such as a vitamin B12 injection, while other, more nutrient-dense cocktails may need to be administered over a longer period of time.
No matter what kind of IV therapy you receive, the medical professionals at Vino Med Spa make sure you feel comfortable and relaxed the whole time. To learn more about IV therapy or to schedule treatment, call today or book an appointment online.
*Individual results may vary
Services will be available for booking soon.