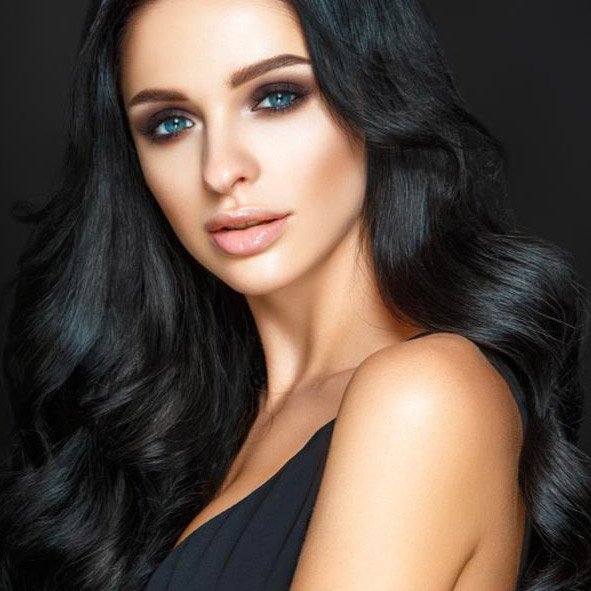 Medical Spa located in Houston, TX
Are you tired of tweezing your eyebrows? Do you need help determining the best shape of your eyebrows for your face? Dr. Gabriel Maislos at Vino Med Spa in Houston offers eyebrow threading and eyebrow waxing to his patients to improve the look and shape of their brows. Call today or schedule an appointment online.
What is a good shape for the eyebrows?
The shape of your eyebrows can change your entire look. But when it comes to shaping them, not one shape fits all. The team of aesthetic professionals at Vino Med Spa can expertly shape your brows to give you a younger look and make your eyes pop.
The team takes the shape of your face into consideration when creating your eyebrow look to help determine the arch and length of your brow.
What can I expect during eyebrow waxing?
Eyebrow waxing has been a popular method for shaping eyebrows for years. After the aesthetic professional has determined the best shape for your brows, they clean the eye and brow areas before shaping begins.
The aesthetic specialist first trims your brows with special scissors to give you a clean look. Then, they gently apply the wax to the necessary areas, including above and below your eyebrows, as well as in between.
Finally, they whisk the out of place hairs away. You may feel some discomfort as the wax removes the hair. After treatment, the aesthetic specialist cleans the brows to close the pores.
To maintain your look, the aesthetic specialists recommend you come in once a month for eyebrow waxing.
What is eyebrow threading?
Eyebrow threading has been used as a tool for shaping the brow for centuries, but specialists in salons and spas only recently started using this method. Eyebrow threading differs from waxing in that it allows for more precise hair removal.
During eyebrow threading, the aesthetic specialist removes one or several hairs at a time. Threading is less painful than waxing and doesn't leave you with any of the redness. To get the right shape, eyebrow threading takes about 20-30 minutes to complete.
To maintain your look, the team at Vino Med Spa suggests you come in once a month for upkeep. Eyebrow threading is safe and effective, especially when you are looking for picture perfect results quickly and no downtime.
Call Vino Med Spa today or schedule an appointment using the online booking agent.
*Individual results may vary